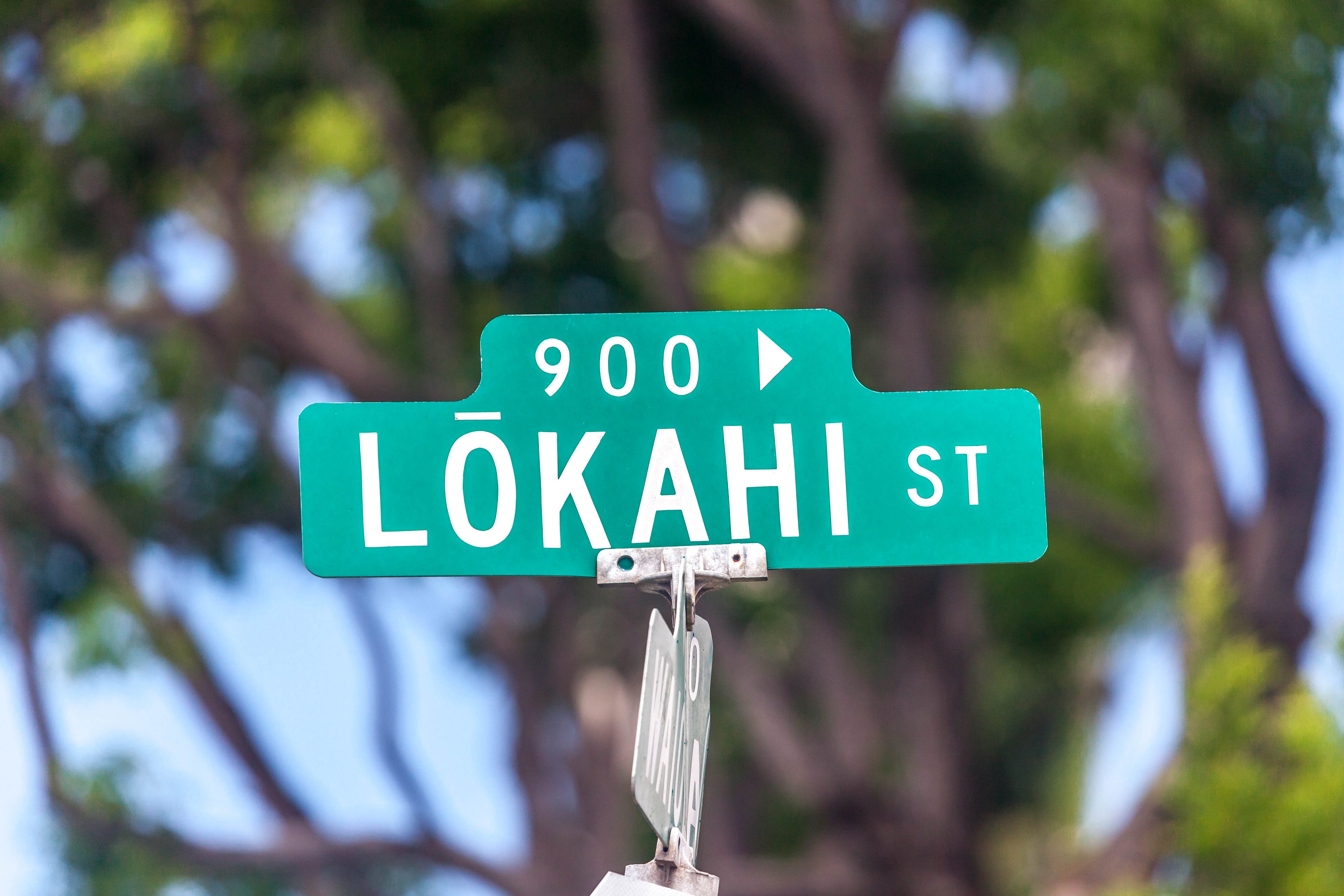 The Lokahi Foundation
The Hawaiian word 'lokahi' means harmony from diversity, the fruitfulness that comes when conflict is transcended in the search for something higher.
In 2005, Gwen founded the Lokahi Foundation: a social impact charity that helps society embrace religious diversity with respect and understanding.
Lokahi is impartial and works alongside communities, companies and statutory bodies on innovative programmes that pioneer social change: from interfaith events to improving police engagement with minority communities.
You can see some of Lokahi's groundbreaking projects here. For more information on Lokahi, go to Lokahi's official website.